return to millesime
Sapphire Ceiling Lamp
- Small
$578.00
Availability: on backorder
Dimensions: 21"w 21"d 21"h
Assembly: minimal assembly
Freight: ships free*
Like a space probe from the mid-century space race, the Sapphire ceiling lamp's aged patina and oversized bulbs give an industrial salute to the big race. The small lamp requires twelve 25 watt type T bulbs with an E26 socket size; the large lamp requires 20 bulbs of the same type (bulbs are included). The small lamp has a cord length of 39.40"; the large lamp has a cord length of 47".
- more detail images -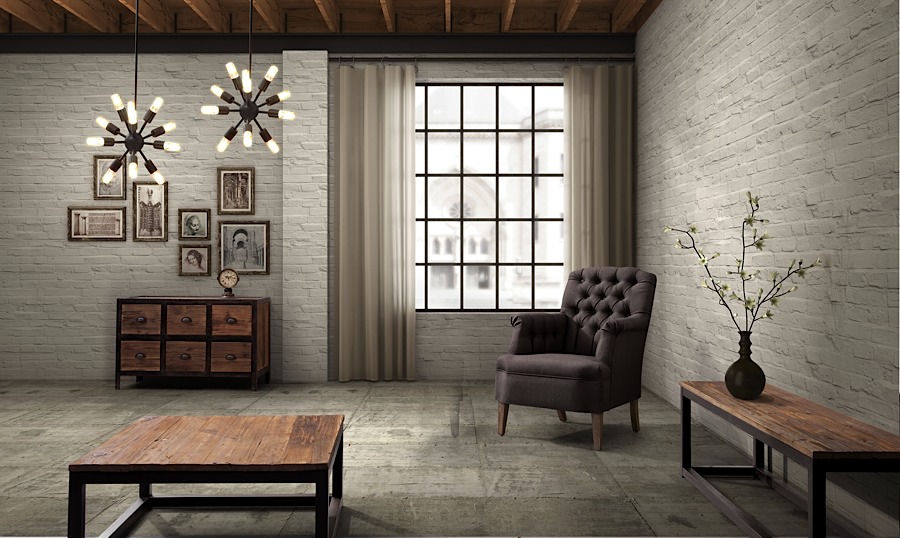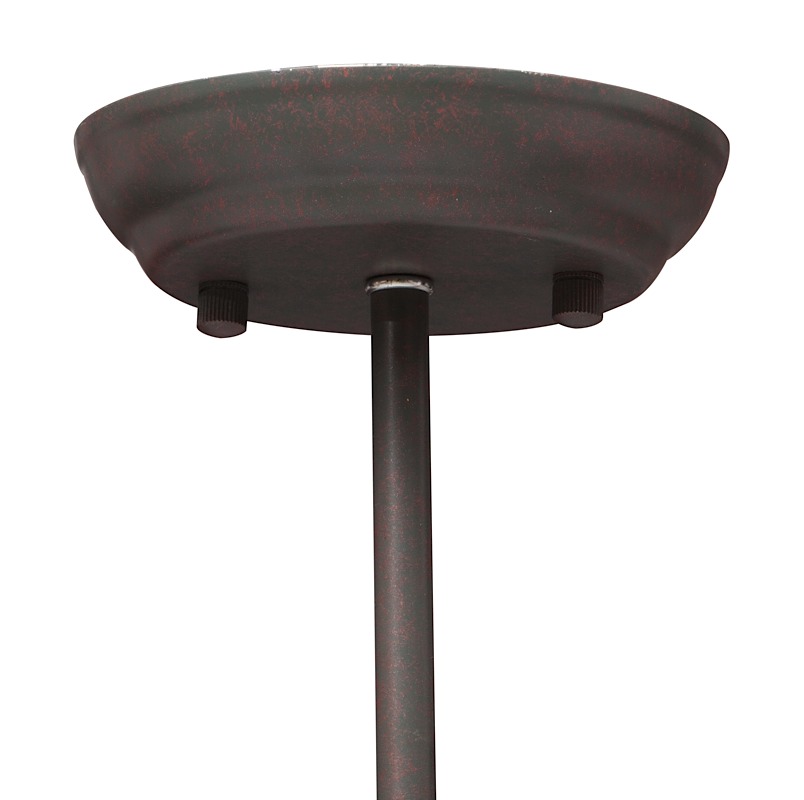 Generally, our freight charges are calculated based on your order total. As your order total increases the shipping charge decreases! Receive breaks in your shipping charge when your merchandise totals $1,000 and FREE SHIPPING for all orders with merchandise totaling $1,500!
IMPORTANT: Freight charges are based only on shipments destined within the continental United States. Charges are based on small package and/or curbside delivery only. Additional elective services may increase your freight charges. Some select items qualify for FREE SHIPPING below the $1,500 threshold. These items will NOT increase your shipping charge; however they will count towards the "merchandise total" calculations mentioned above!