return to rugs
Shimmer 5001 Rug
- 2'6" x 8'
$391.20 $332.00
Availability: in stock - get it 11/26-12/4
Dimensions: 30"w 96"d
Assembly: none required
Freight: ships free*
If you're looking for a shag that can make your room shine, the rugs of the Shimmer collection are exactly what you need. Hand-woven polyester in striking, metallic slate green, each rug is full of luminous movement and energy. The combination of innovative style and cutting edge design make the Shimmer 5001 Rug the perfect accent for a transitional or contemporary setting.
- more detail images -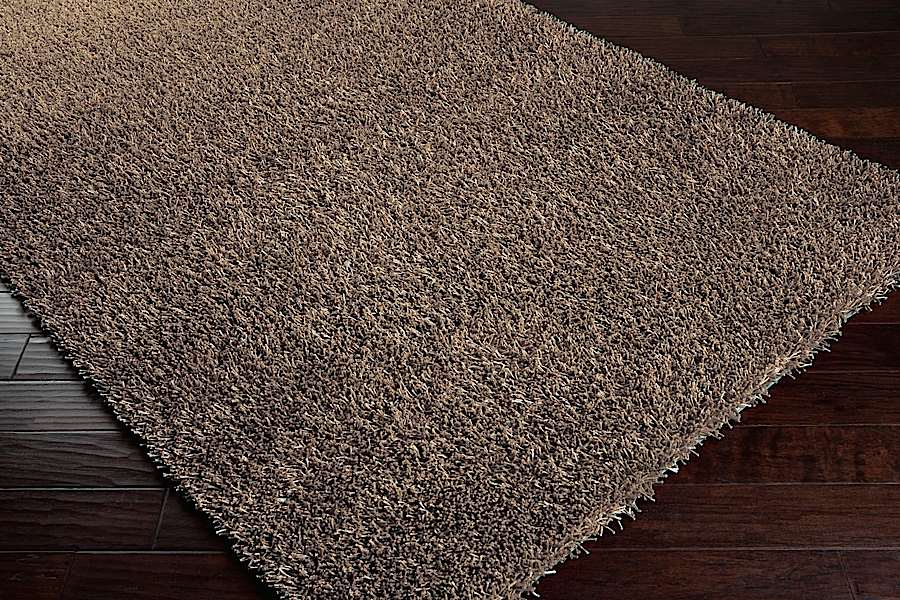 This item is IN STOCK. If you ordered today, we estimate it would ship in 1-2 business days and arrive to you 3-6 business days later. Please note that some items include or have the option to add inside delivery, which increases the tranist time by about 4-8 business days.