< previous post return to index next post >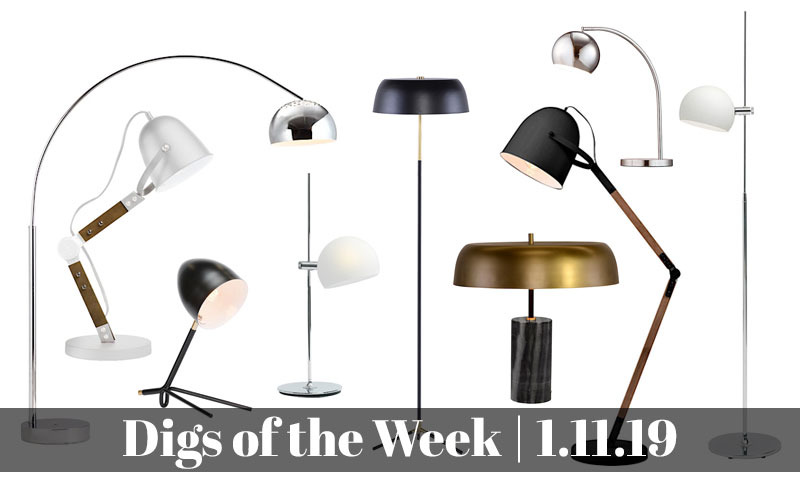 A new year offers a new beginning and a fresh start in all things. It's the perfect time to shake things up, whether it be your diet, workout, intentions or even your home. We're here to help with the last one, so let us know what your 2019 home resolution is!
Need some inspiration for your home resolution? Read here to see what others are planning for their homes in the new year.
Maybe you're hoping to de-clutter. Perhaps this is the way to go...?
Have you been binge-watching Marie Kondo's Netflix series? I haven't watched it yet, but I'm definitely planning to.
You can even hire a KonMari consultant to help you "spark joy" in your home. Who knew?
This home in Australia embodies a bohemian vibe and is filled with color, texture, and love. I can't think of anything better than that!
Maybe your resolution is to add some personality to your home. These tips are SOOOO good!
An easy way to update your space is by refreshing your lighting with classic, yet stylish lamps. Since mushroom lamps are all the rage, we thought you might enjoy our pics above. You can find them here!
posted on 1/11/2019