< previous post return to index next post >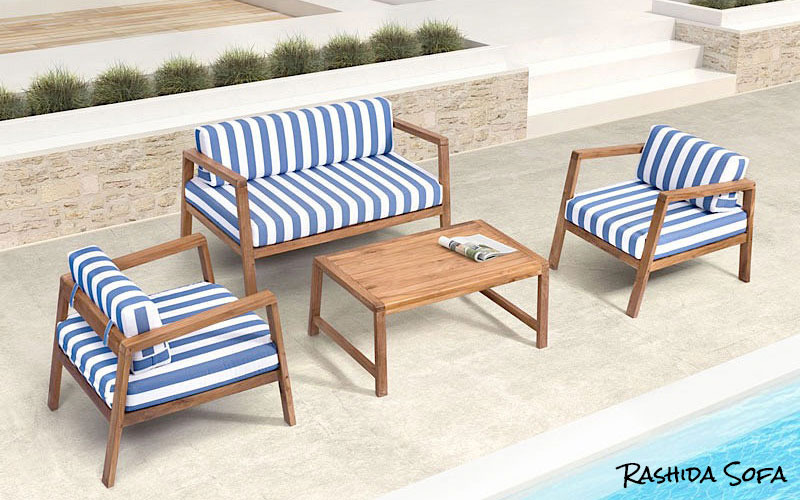 We're kicking off summer with a long weekend and plenty of sunshine! And with temperatures nearing 100 degrees, it certainly feels like summertime. If you still need to get your outdoor spaces ready for warmer weather, you might want to check out our outdoor collection here. Stay safe and cool and enjoy your weekend!
Just in time for summer, we're seeing a surge of red and blue. The bright colors pop against one another, but you can always choose subtle shades to keep your look a bit more subdued. Check out our new Allen Boho Rug for a fun option!
For some summer design inspiration, you should see Carmel's Iconic Butterfly House. The rich textures and beautiful blend of colors make this home a sight to behold.
If you're wrapping up the school year, now is a perfect time to get your kids and home ready. Here are some ideas for a kid-friendly AND stylish home. Who knew it was possible?
Speaking of kid-friendly, Chrissy Teigen, John Legend and big sister Luna recently welcomed a baby boy into the family and purchased a penthouse apartment. Seems like they're going to need some of the ideas above.
Rattan is making a come-back and is perfect for summer. I'm all about the 70's vibe!
Our Charlene Dining Chair would be a great option to incorporate some rattan into your dining room or use it as a side chair in your entry or bedroom.
And if you need some motivation for your patio or deck, here are some of the best Outdoor Design Ideas to Steal From Instagram. Let us know if we can help!
Rashida Sofa found here.
posted on 5/25/2018