< previous post return to index next post >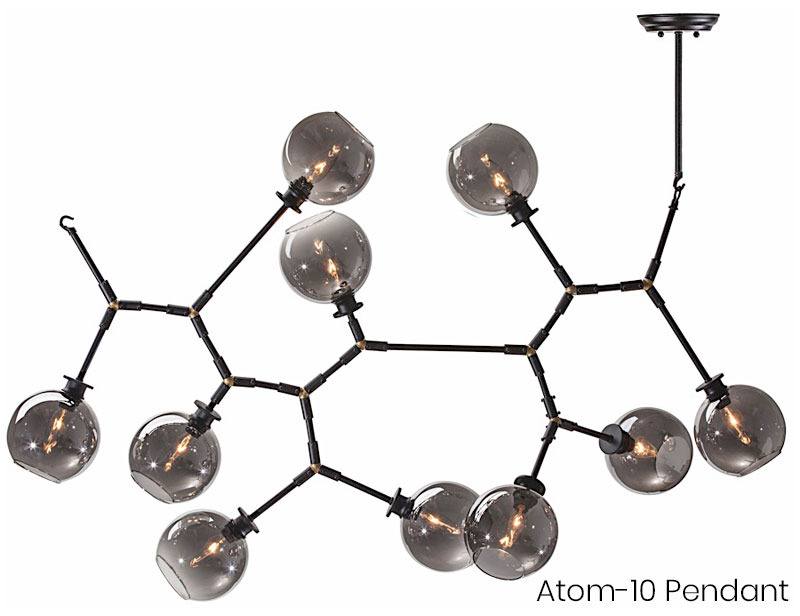 Happy Groundhog Day! Whether you're cheering on your team this weekend or just watching the clever commercials and Justin Timberlake's half-time show ('NSYNC fans rejoice!), take a moment to read our 'Digs of the Week' for a little home inspiration.
This modern home with a Moroccan flair is in my hometown of Austin, TX. Love the stark white walls with pops of color and those patterned shades!
What are your thoughts on these kitchen design trends for 2018? The banquette seating makes it feel as though you're eating at a swanky cafe, don't you think?
I love the show 'This Is Us' and am eagerly anticipating the post Super Bowl episode, tears and all. But in the meantime, I'm enjoying these pictures of Mandy Moore's newly renovated MCM home. #housegoals
Storage for small bedrooms can be challenging but integrate it into the design and it becomes an accent rather than detracting. Here are some great ideas.
Have you seen the fun new Bohemian Rugs we've added? We've chosen bright, bold colors in intricate patterns to add some life to your space.
Hilary Duff shared her Los Angeles abode with Better Homes & Gardens and it doesn't get much better than her boho-glam style. That kitchen tile though!
Trading Spaces is coming back and here's the scoop thus far. I'm excited to see it! Are you?
posted on 2/2/2018