< previous post return to index next post >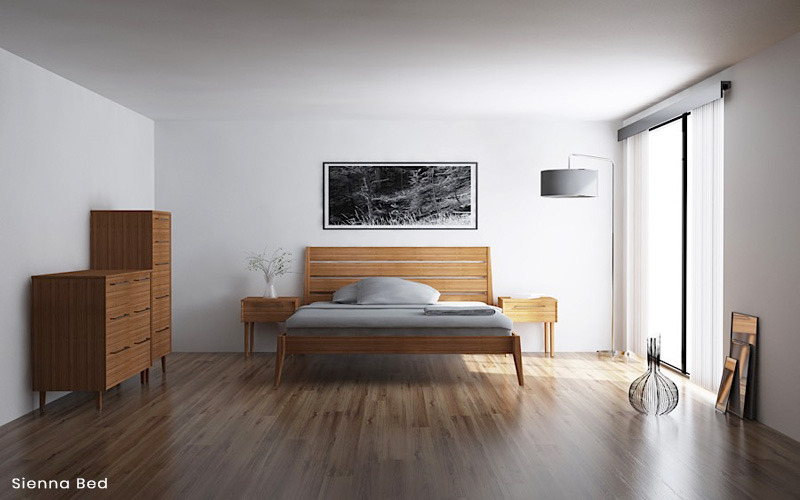 It seems like spring is really trying to break through, but the winter chill is still holding on, especially for those of you in the Northeast. We're heading out for a camping trip this afternoon and are hopeful that this weekend's cold weather doesn't make it miserable. Luckily, I have put together some links for you to check out if you're stuck inside. Here's to a terrific weekend!
Here is another fun weekend DIY project for you. This one requires a sewing machine and some sewing experience, but the result is amazing!
If you've always wondered how your favorite TV characters are able to afford their apartments, you're not alone. See what they would actually pay for rent here.
20 Best Kitchen Design Trends for 2018 - Check'em out!
Zedd decorated his own home. If you're into modern architecture, you'll love it!
Are you making some of these mistakes? If so, see how to fix them!
Pinterest's most popular house tours last month. Spoiler: they're fabulous
And with the final episode of Fixer Upper having aired this week, we're feeling a bit nostalgic for our all-time favorite transformation. At least we will always have re-runs!
posted on 4/6/2018