< previous post return to index next post >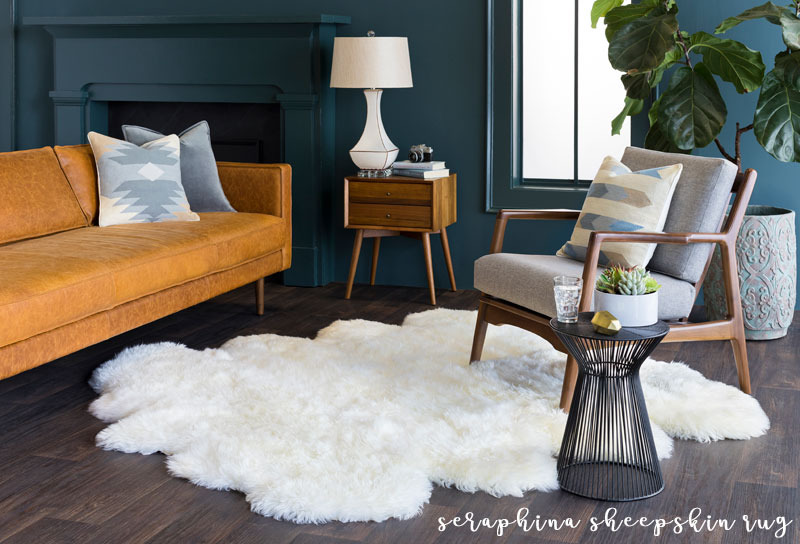 Here we are - we made it through the week once again! I know that Mother's Day can be a joyful time for some and heartbreaking for others and after having experienced both, I simply want to send some love out to each of you. Here's to a beautiful weekend filled with all of your favorite things! XO
New mom Whitney Port gives us a peek at her Studio City fixer-upper that blends modern and bohemian styles to create a space that brings the beauty of the outdoors in. So lovely!
Or you might choose to incorporate some of the outdoors with fresh florals. We know they're a spring staple in fashion, but they're also perfect for your home.
If there is one thing I would like to do better, it's this! After downsizing for a cooler/smaller home in a neighborhood we love, it's vital.
These 6 steps make it simple to design a space. Reminds me of our blog post from last year, found here.
As you may already know, I'm a BIG fan of the show Friends and I thought this was so fun and interesting. If I had to pick a favorite, I would choose Rachel's decor.
This is new and I want one! They're the perfect piece because you can prop your feet up on one at the end of the day, they work with almost any decor and add a natural element to your space. Plus, they are a great price, too.
If you haven't rounded up a gift for Mother's Day yet, here are some DIY gifts for you to try. Some are a bit time-consuming, but there are others that are pretty quick, so get going!
posted on 5/11/2018